I'm doing a Thanksgiving dinner for foreign students this week. I just registered for a class next semester that has a trip to South Africa. So I'm going to be going to Capetown in a few months. Luckily I have a good passport. It should be a fun trip, and we're going with a big school group that's done it lots before so it should be very safe.
Tonight I'm going to another Single's Volunteers Group Game Night. So I'll be playing trivial pursuit with a bunch of folks.
Lance does great. We chill out watching TV or he plays with his car.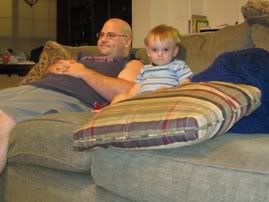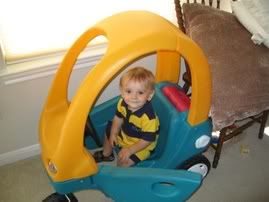 Halloween Pics

Celtic Sleepy Hollow type story - Tam O'Shantern
Here the Devil (with a bagpipe!) leads his spirits after our brave drunken hero after he hits on the pretty 'well endowed' spirit at the end of the line there. From Celtic Fest.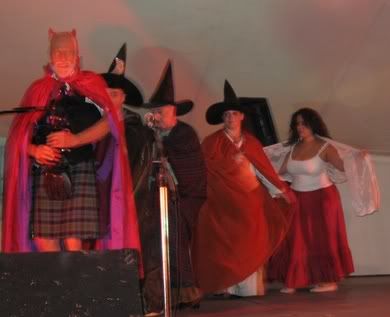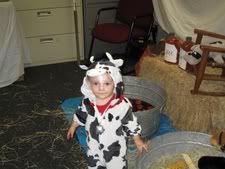 Cow! Moo!